HOW'S MY COMPETITION DOING THIS?
Remember wishing your website could look at least half as good as your competition's website?
Remember reading those long articles on how to make your website better?
Remember working so hard in 2017, putting in as much time and money as possible into your website?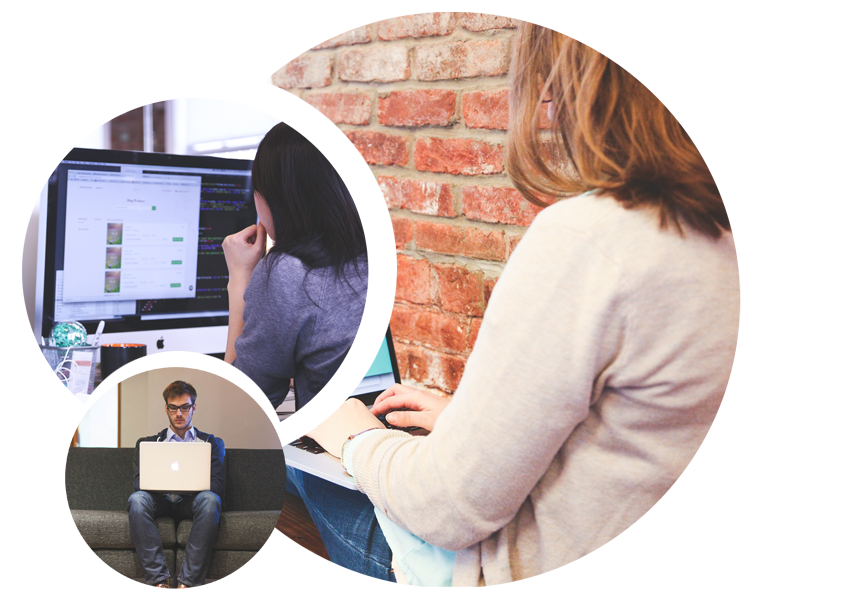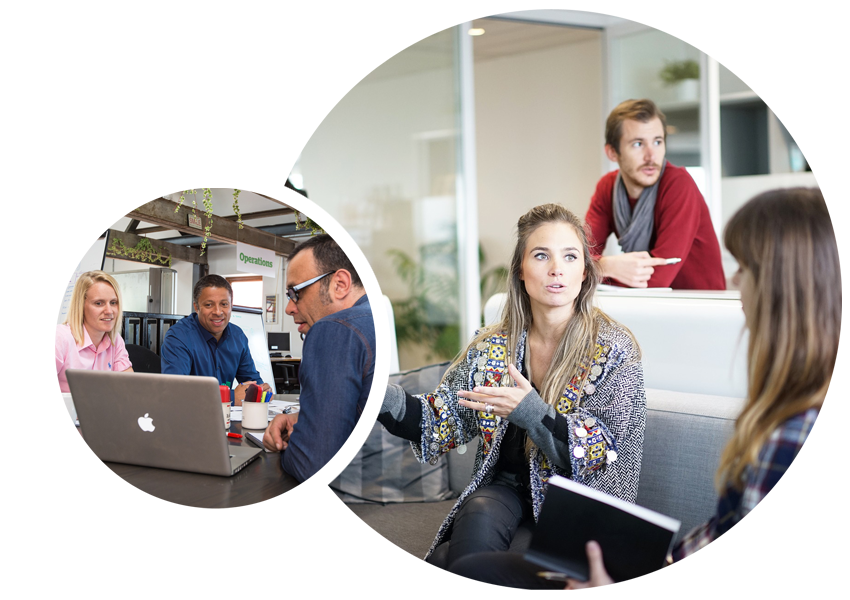 IT DOESN'T HAVE TO BE THAT WAY IN 2018
We have a way to make your website look BETTER and perform BETTER than your competition's website.
So, the question now is, do you want to keep doing what you were doing in 2017?
Do you wish to continue putting in so much time and money into your website and getting very little or nothing in return?
GET YOUR PRIORITIES STRAIGHT
Before you worry about the contents of your website, must have the right look and design in place.
Lucky for you, we've have a selection of Weebly themes that will go perfectly with the design of your website.
If you have difficulties deciding which one to use, just submit a simple form telling us about your website and what you are hoping to achieve and we'll help you choose the right design.
FOUND MY DESIGN, WHAT'S NEXT?
Once you apply the right design, you will see your website come to live then you can start working
on the right words and phrases that appeals to your targetted audience.
THIS TIME, TAKE A STEP IN A RIGHT DIRECTION
Now, it's time to apply that design to your website.
We don't want you to be discouraged by the prices of our themes, especially not after all the difficulties you've experienced, not to mention the money you've spent so far.
Which is why we have created this limited offer just for you. Use below coupon code to get 35% off on your choosen design.
WE NEED YOU TO SUCCEED SO THAT WE CAN PROUDLY DISPLAY AND TALK ABOUT YOUR NEW, SUCCESSFUL WEBSITE.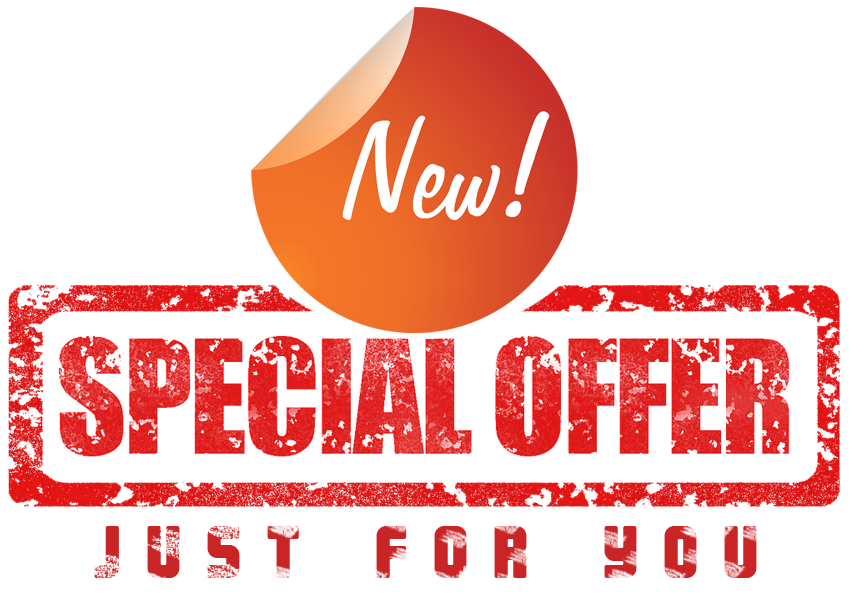 YOUR COUPON CODE (copy it)
I_DESERVE_THIS
Select a theme you want and apply the code at checkout to get 35% OFF.