Pyramid Weebly Theme
This is a free version of PYRAMID theme. PYRAMID is a modern and classy weebly template with support for weebly SECTION element.
With the SECTION element, you will be able to build colorful content sections with background images, background colors or background videos.
Free version is very limited in features and doesn't have most of the features that makes up PYRAMID Theme.
Choose from 2 beautiful page layouts to build your web pages. All these layouts support SECTION element which means you'll be able to build multiple content sections with background images, colors and videos by mere drag and drop.
Full version of Pyramid theme has 12 page layouts
EASY BUILDER
Drag and drop builder
Just like the full version of this theme, you have NO business going into the code. Simply drag and drop content elements to build your contents.
Yes, it's that simple!
COMPATIBILITY
Fully compatible with weebly
Although a free theme, it's 100% compatible with weebly and supports all weebly features including ecommerce, blog, membership, etc.
SECTION ELEMENT
Support for section element
Don't like any of our crazy ideas about what a website should look like? The great news is, because Pyramid theme has full support for weebly section element, you'll be able to create your own unique (and I mean, unique) web pages with multiple content sections.
You can simply drag and drop section element anywhere and dress it up with background color, background image or background video; then proceed to drop other elements (photos, texts, gallery, videos, etc.) above it.
RESPONSIVE
Looks great on mobile
Pyramid theme is fully responsive. It works well and looks great on mobile (and other smaller screen) devices as well as desktop.
If you ever feel like the free version is no longer doing it for you, you can upgrade to full version of this template. None of your content will be lost.
After you install the premium theme, you will have access to all premium features.
COMPARE FREE & FULL VERSION
There's a reason big companies pay huge money to build great websites. To build a succesful online presence, you need your website to look really good and perform excellently. The full version of pyramid theme has all the tools you need to stay ahead of your competition.
Upgrade to full version to enjoy all the premium features
TAKE NOTE!
With external hosts such as ipage, blue host and others, we cannot guarantee 100% compatibility. this is because some of these hosts do not have the latest version of weebly.
Also, some host might charge additional fee for importing a theme or using some weebly features. Please check with your hosting provider before making a purchase. Weebly does NOT charge any amount for importing theme. If you don't have a weebly account, create one here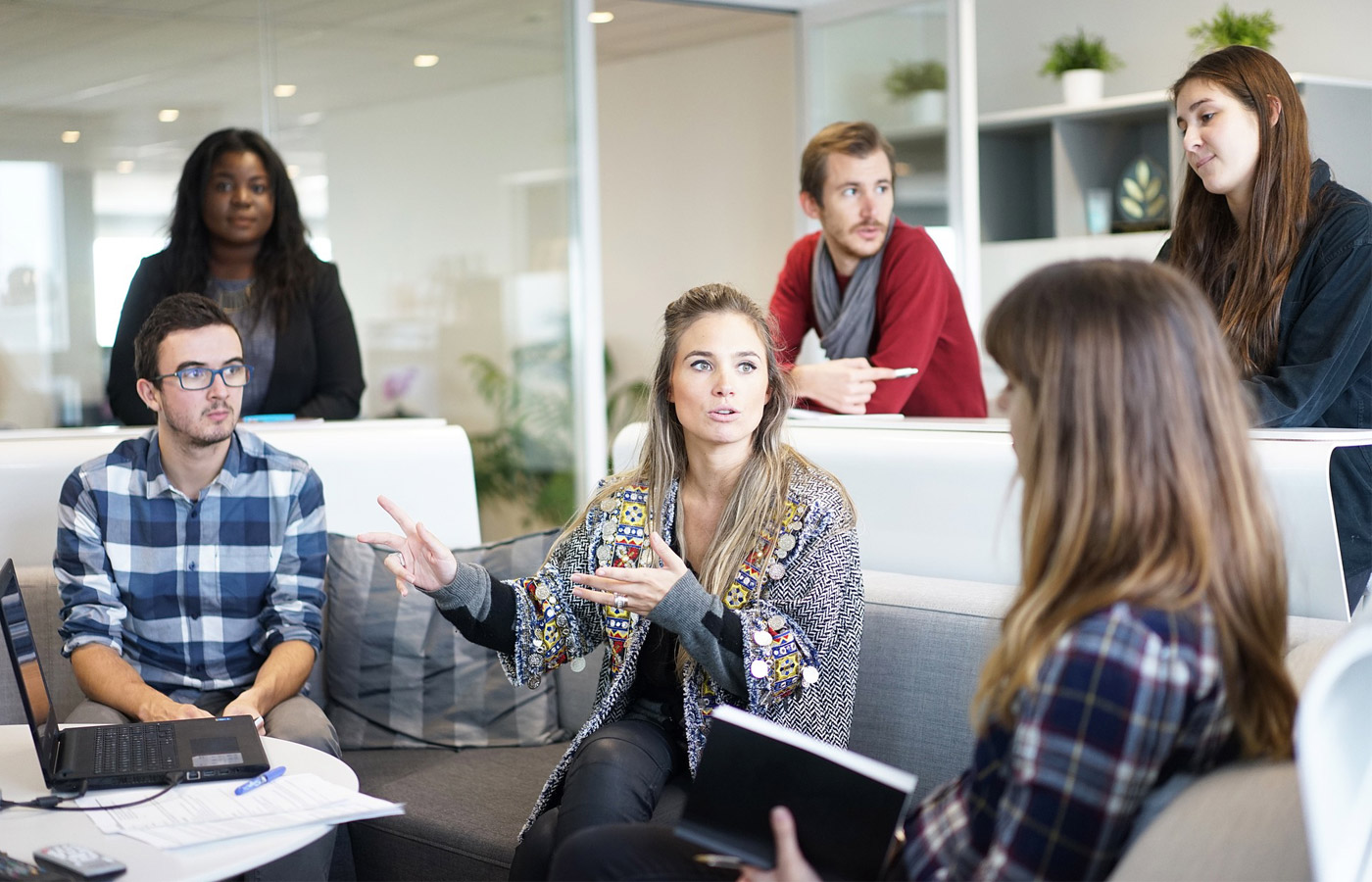 NEED HELP?
Need help building your website?
Setting up and building your website is too time consuming or you just don't know where to start?
Need someone to help you install this theme, customize it to your taste, or you just need someone to help build your website, add pages and products?
Look no further, our inhouse design experts are here to listen to your preferences, offer suggestions and help install, customize this theme and build your website for you.
Submit the form below to download the theme.
NOTE:The download link will be sent to email address you provide, therefore use email address you have access to.
If you don't receive download information within 5 minutes, please check your spam folder.